1212 E WATERSIDE COVE CV #13, Midvale UT 84047
Mainfloor unit that walks out to wooded paths along the stream. Quiet area that is close to shopping and services and an easy commute to belt route. Hard to find unit in an excellent business central location. Call now to take advantage of this one. Highest and best to be decided by 8:00PM on March 1, 2021.
This listing is no longer available online. For more information regarding this listing please click here to contact us.
While this listing is no longer available, the homes listed below are available and are in the same general area.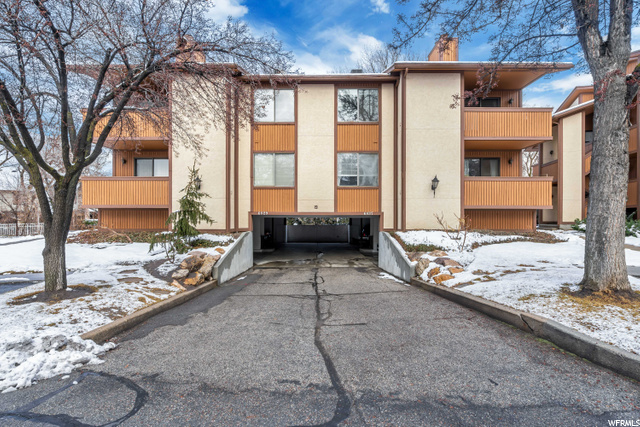 6837 S COUNTRYWOODS CIR #19G, Midvale UT 84047
Status:
For Sale
Price:
$210,000
Beds:
1 Baths: 1
Click here for details.